Here
Dreamers
Become
Achievers

Your are Here :
Home
| Selected SI Candidates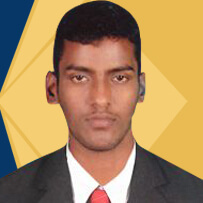 N.Rama Krishnan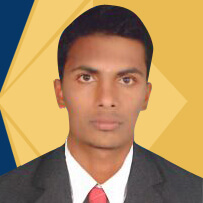 K.Sarath Kumar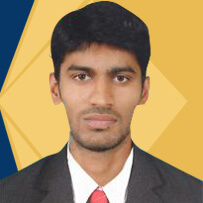 G.Suresh Kumar
S.Manikandan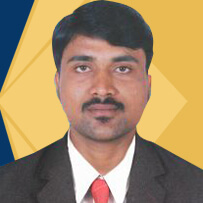 R.Ragu Balaji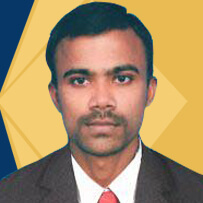 V.Prakash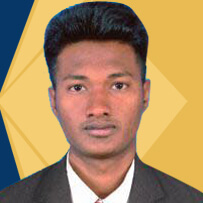 K.Seyadu Ibrahim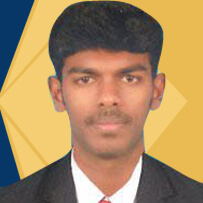 C.Raja Gopal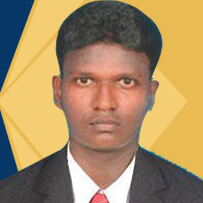 C.Satheesh Narayanan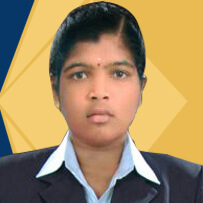 P.Muthu Mari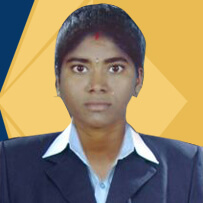 M.Kavitha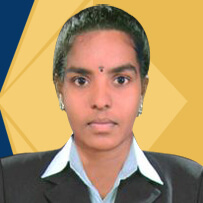 B.Pandi Lakshmi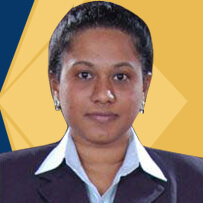 S.Siva Sankari
2015 Batch - 13 of Our Students Selected as Sub-Inspector of Police in Tamil Nadu
Student's Voice
Thanks for the best coaching. Best coaching center fot TNUSRB.

G.Maragathaselvi, Sankarankovil

b_venkatesh

The teaching is great. Facilities here are awesome.

M.Venkatesh, Anuppankulam

They provide better accomadation with healthy food for long distance students.

J.Muthulatha, Sankarankovil.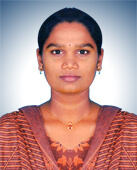 M.Kanagalakshmi
70 Marks
2nd Rank in State
TNUSRB Exam
Second Grade Constable
2013 Batch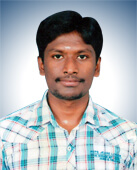 V.Mahesh
71 Marks
4th Rank in State
TNUSRB Exam
Second Grade Constable
2013 Batch